Biography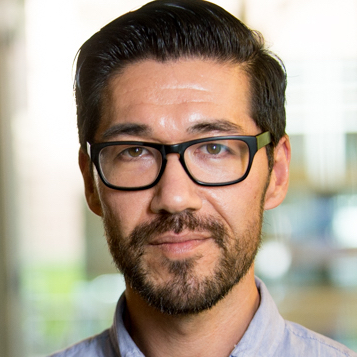 I'm an Associate Professor of Computer Science and Electrical Engineering at Northeastern University and PI of the Diverge Lab in Northeastern's Cybersecurity and Privacy Institute. My research addresses a broad variety of systems, network, and software security issues, with the goal of making cyberspace safer for everyone.
I was a member of Order of the Overflow, the organizers of DEFCON CTF from 2018–2021. I was also a founding member of Shellphish.
I will be teaching Network Security in Fall 2023.
Are you interested in security research? If so, I would like to chat with you!
Contact
360 Huntington Ave
609 ISEC
Khoury College of Computer Sciences
Northeastern University
Boston, MA 02115
United States